Investing in
positively impactful

businesses

Sustainability and resiliency are at the heart of our investment strategy. Our portfolio companies decarbonize our energy infrastructure, improve mobility systems and industry, and help our economy adapt to the new challenges of the 21st century, all while striving to deliver long-term value for our investors.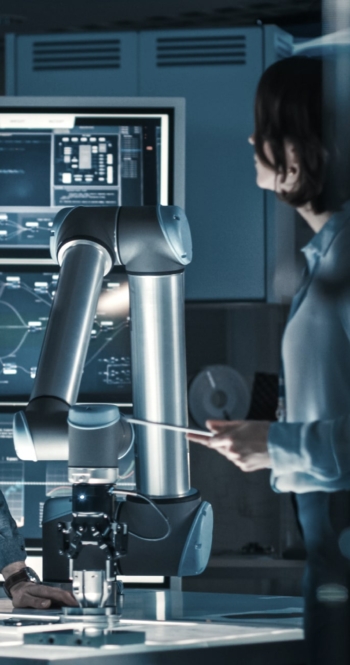 We are pleased to share our 2023 Impact & ESG Report, which highlights our firm and portfolio's impact on climate, progress on diversity, equity, and inclusion in hiring, workplace policies, and more. We have also included details of our plans ahead.
As we strive for transparency and aim to further our contributions and impact, we look forward to a continued partnership with our portfolio companies, investors, and all of our stakeholders as we work together toward our vision for a sustainable and resilient future.
Together, we are building a better future
As a firm focused on sustainability, we recognize there is no magic bullet for addressing climate change. The Paris Agreement and achieving a 1.5°C trajectory, will take thousands of companies all meaningfully moving the needle on technology, innovation, and scale in their respective sectors. We benefit from, and aim to actively contribute to, what we call a "supercycle"— a 30–50-year shift in how we produce, deliver, consume, and power economic activity worldwide.
100
%
of our portfolio companies are driving impact to sustainability, supply chain resiliency, and process efficiencies
1M
metric tons of CO2e savings enabled by our portfolio in 2022
750
net jobs created by our portfolio in 2022 (of 24 companies reporting)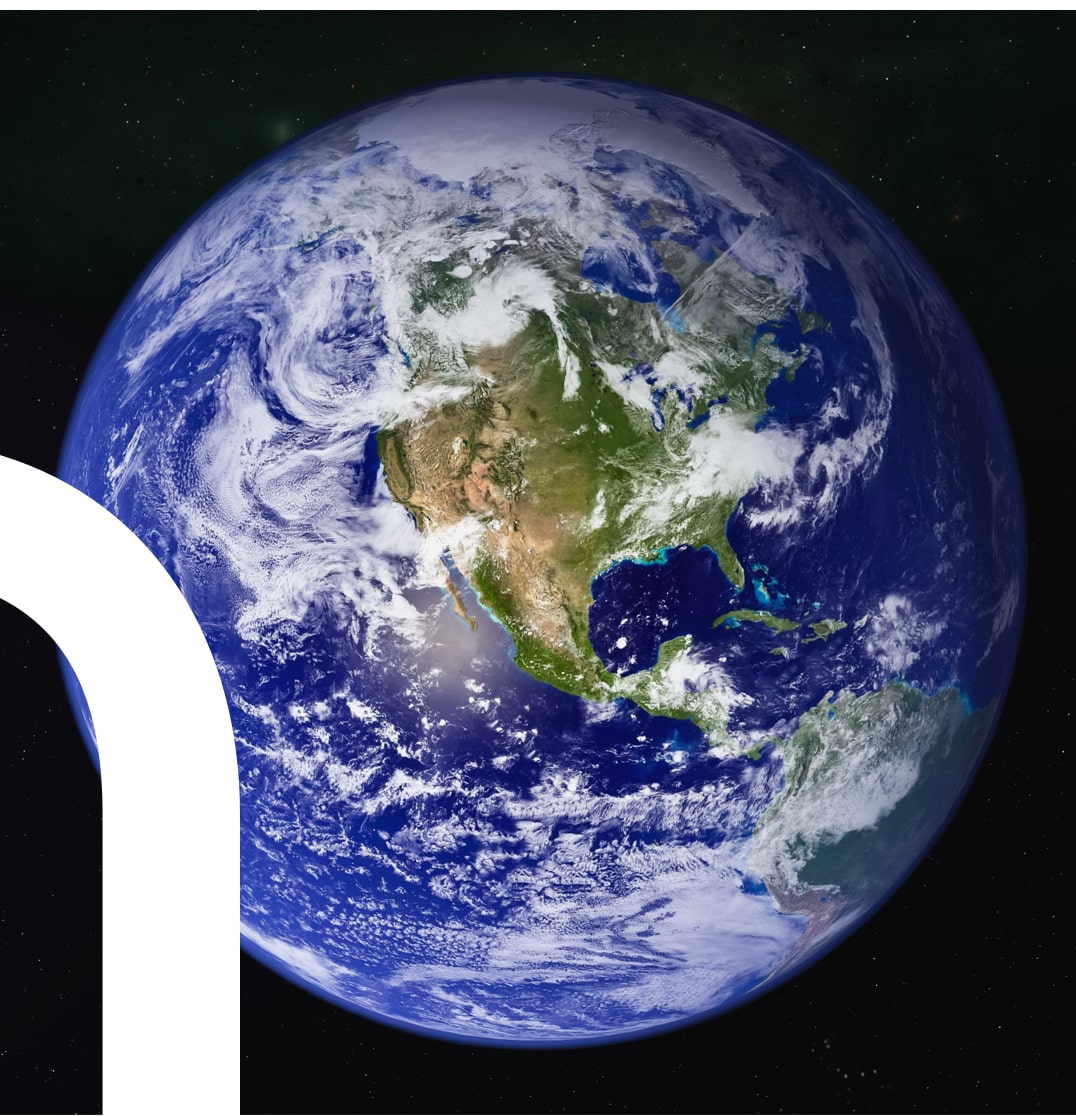 ESG at Activate
We are focused on delivering a positive impact through all our investments, and we continue to recognize the role of environmental, social, and governance (ESG) considerations as risk management mechanisms to ensure we at Activate and our portfolio continuously improve the ways we work.
In 2022, our emissions footprint was 44 metric tons of CO2e (Scope 1, 2, and travel-related Scope 3). Going forward, we will explore measuring and managing material components of our Scope 3 emissions.
As of August 2023, 71% of our team are women and / or people of color. We are committed to continue building a diverse team.