Building platforms for a
sustainable, resilient

future

We focus on the global megatrends reshaping the 21st century to find the companies and technologies that align with our vision of a sustainable, resilient future.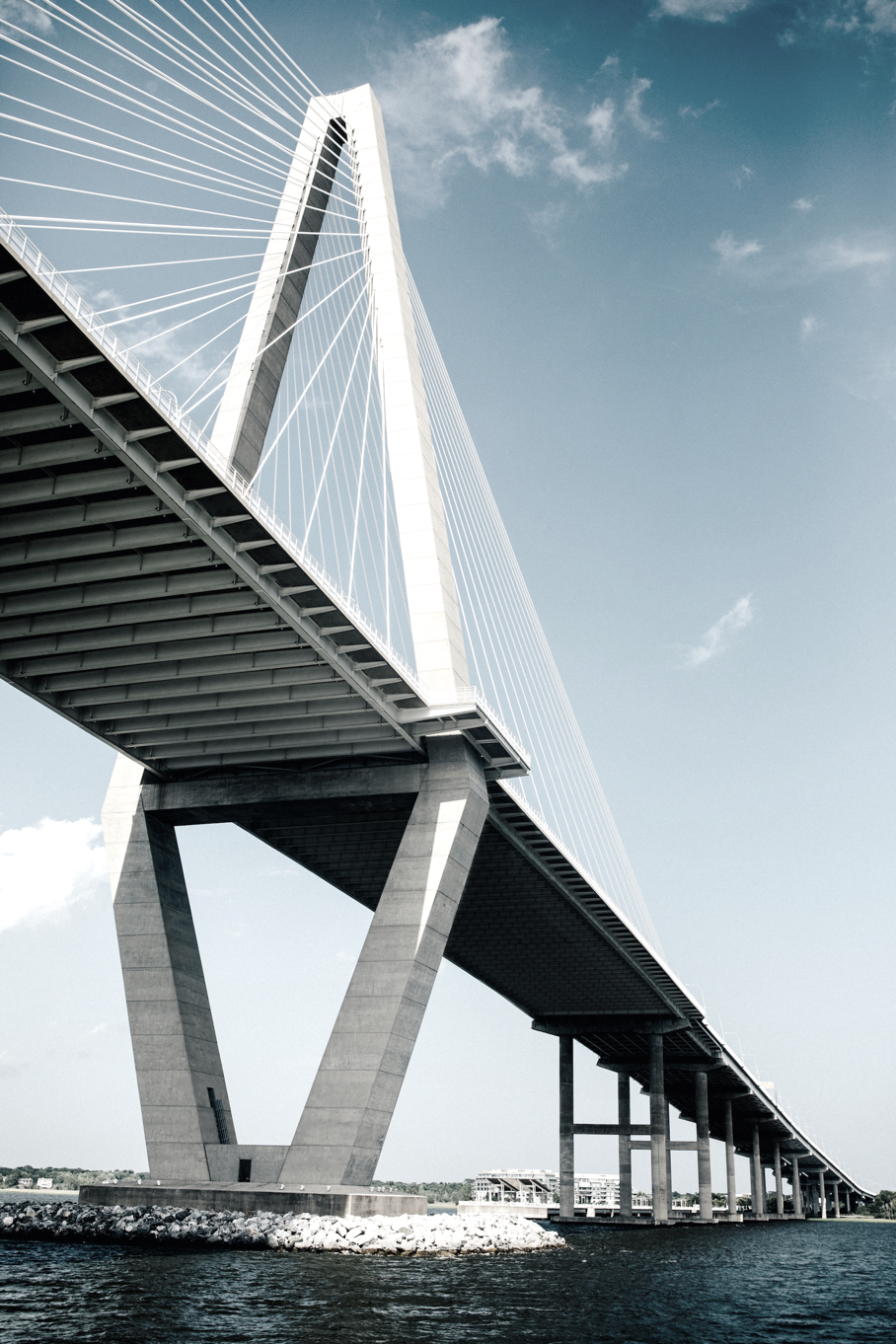 Focused on impactful, global megatrends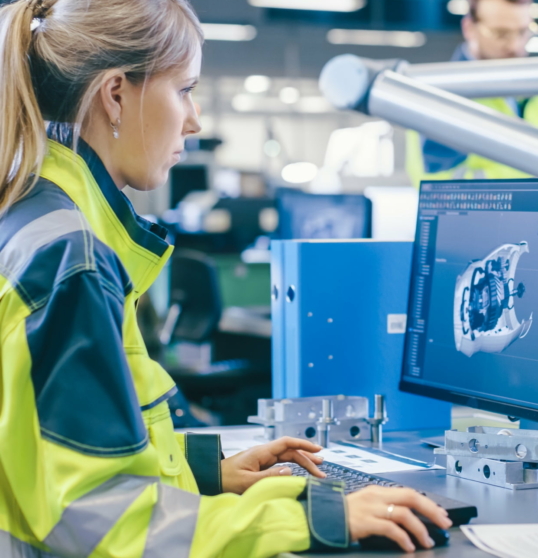 Global energy and industrial systems are refactoring around digital intelligence, resiliency and sustainability – unlocking a supercycle of innovation driven by economic, technological, regulatory and environmental forces.
Rapid decarbonization of industrial and infrastructure systems
Clean Energy
Advanced Industry
Intelligent Mobility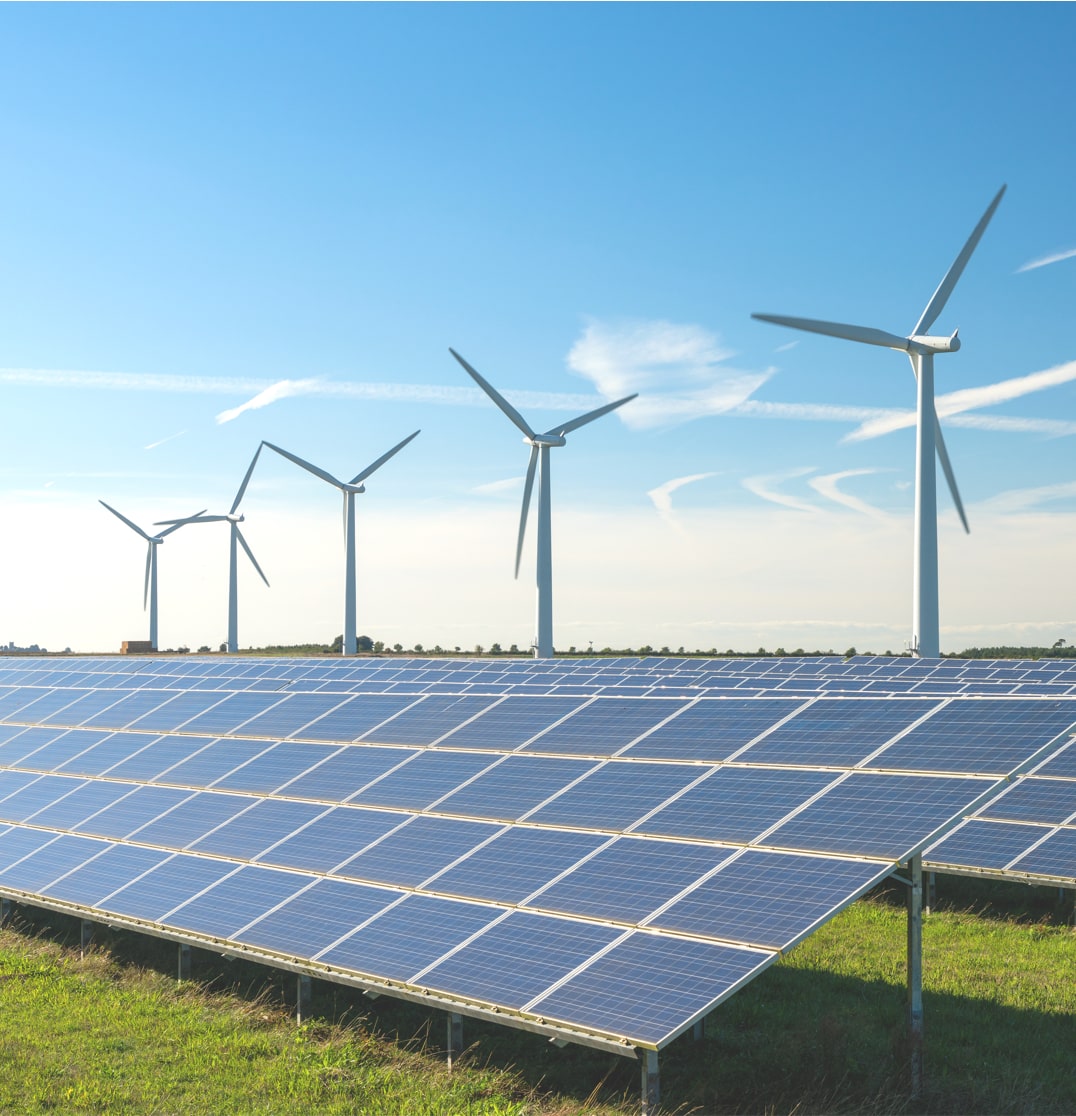 Power
The world is moving away from carbon and toward renewable energy as technologies ride down the cost curve. In addition to new sources of clean generation and storage, the transition will require software, data and automation to ensure flexibility and resiliency. We invest in all areas of new energy including technology, software and business model innovation.
Our vision is a world powered by clean, affordable, reliable energy for all.
Featured Company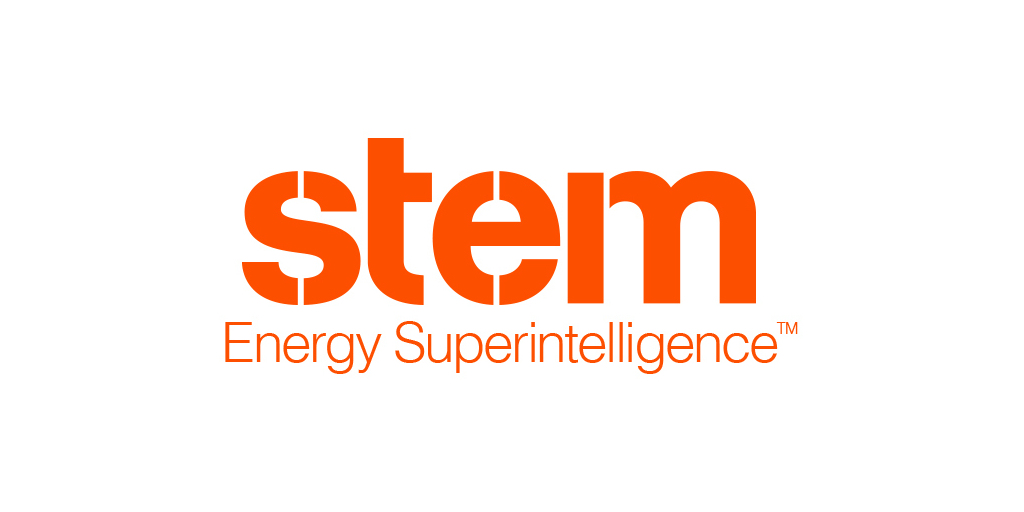 103,000
homes powered during the Sept. 2022 California flex alert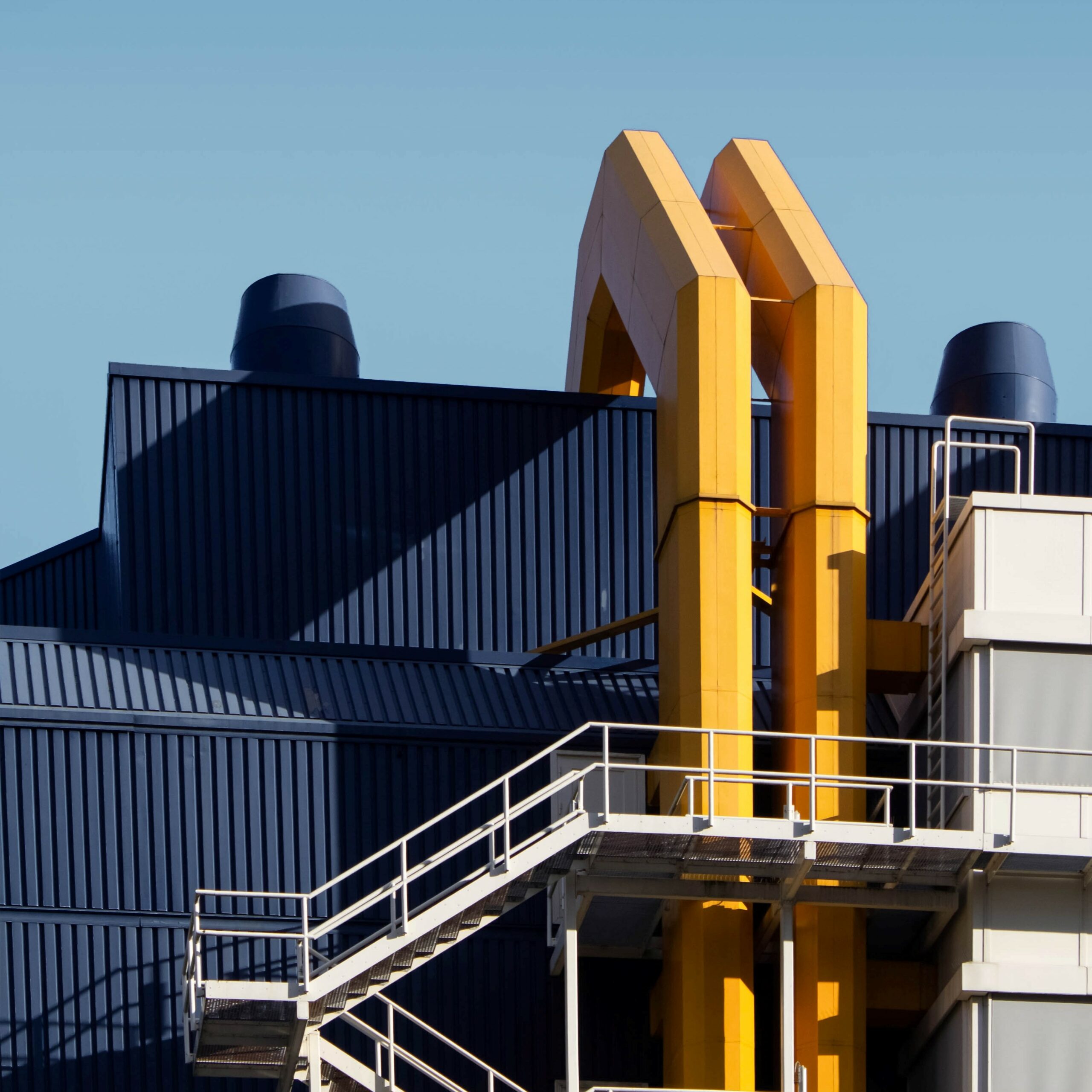 Produce
Over the last 200 years, the world has experienced several waves of Industrial Revolution. Now in our Fourth Wave, real-time data, edge intelligence and automation are being applied to our systems of production. Activate invests across this broad category with data, communications, AI & ML, robotics, cybersecurity and business model innovation being key themes of focus.
Our vision is for intelligent, automated, flexible, zero-waste manufacturing and industrial networks.
Featured Company

250,000
security events triaged per day for energy/utility customers who operate critical infrastructure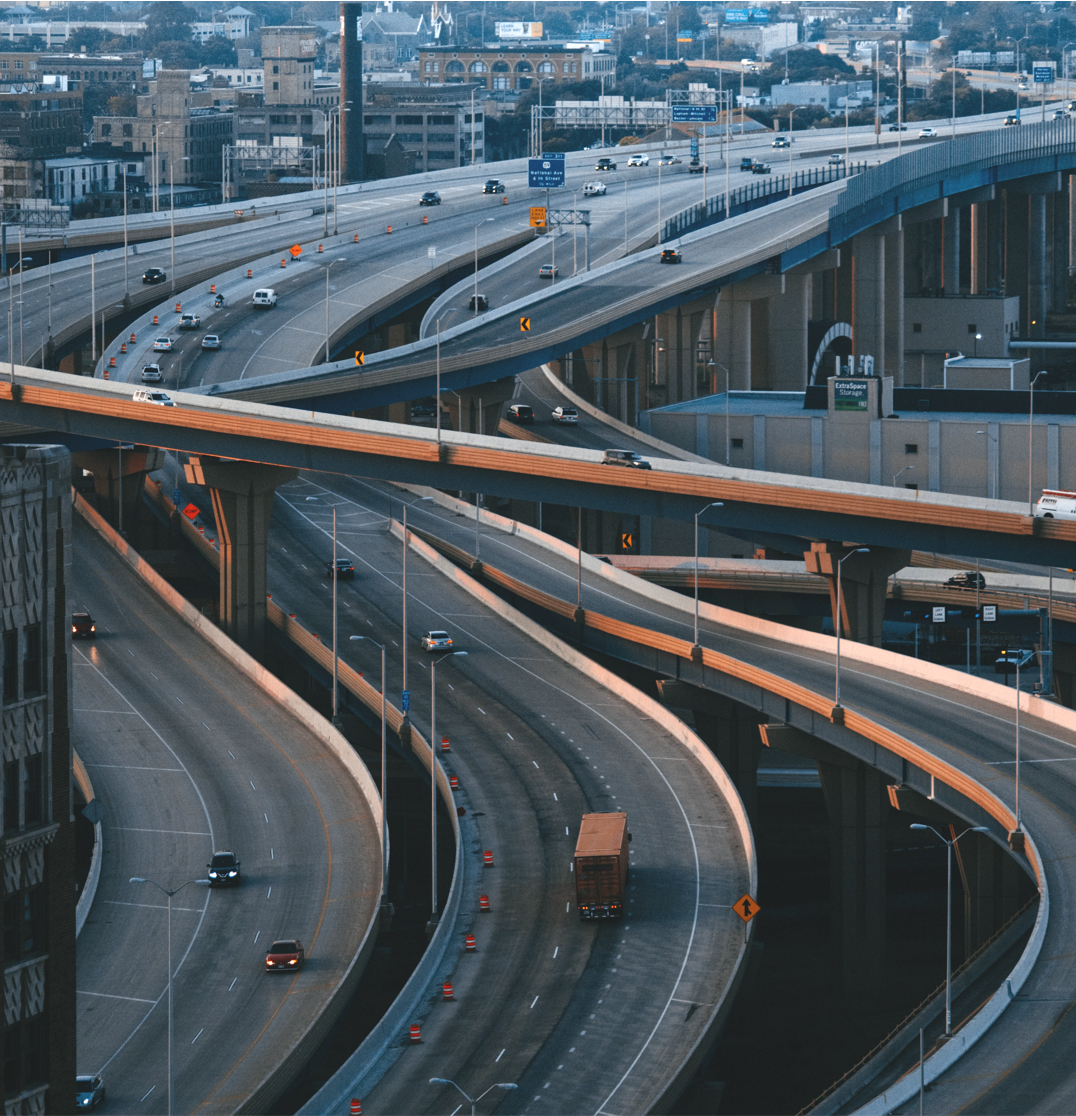 Move
Transportation is electrifying and new modes of mobility are emerging. Meanwhile, global disruptions have exposed our brittle supply chain infrastructure, and eCommerce penetration continues to grow. Activate invests in technologies related to the movement of people and goods – which account for nearly 30% of global GHGs – from electric and autonomous vehicles and infrastructure to next gen logistics platforms.
Our vision is for zero carbon transportation and efficient, frictionless movement of goods.
Featured Company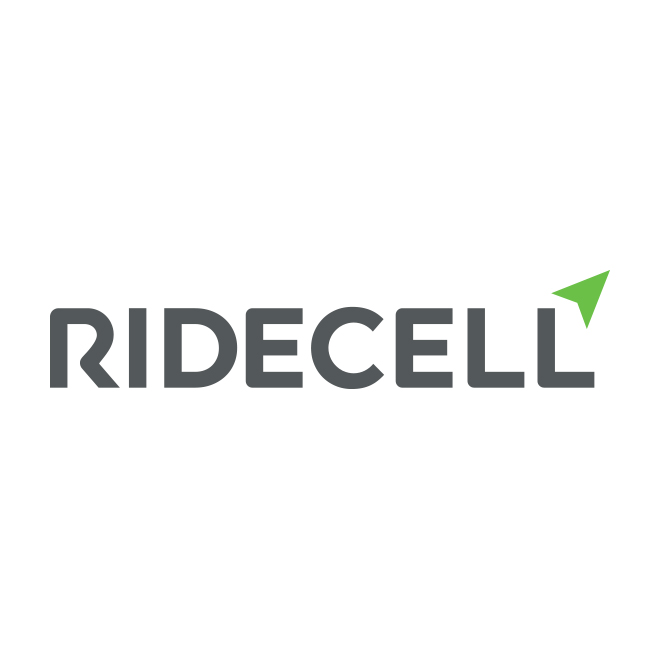 30,000
+
urban cars displaced by powering carsharing vehicles
View Activate Capital's impact
Impact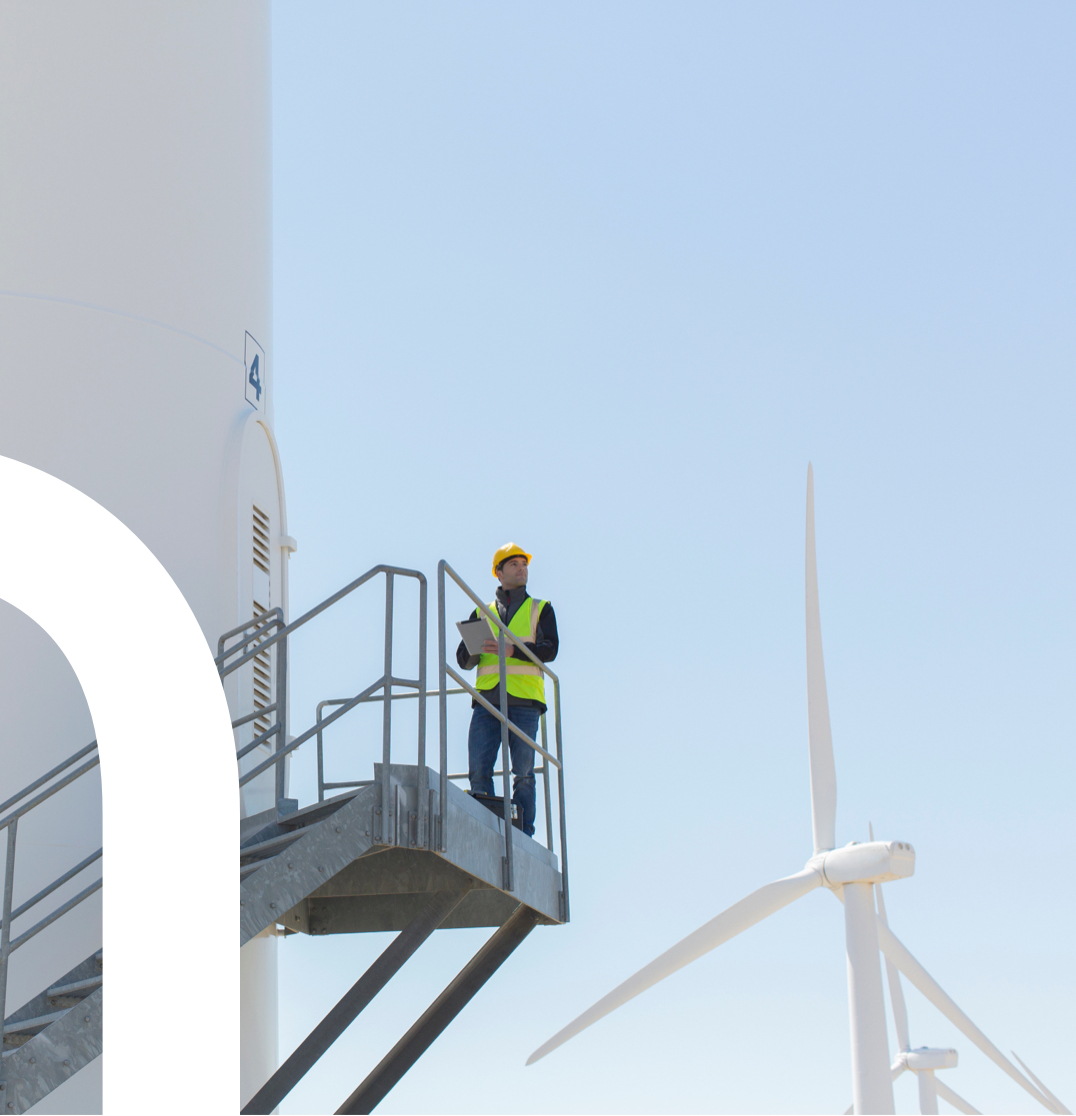 Proven technologies, large markets, accelerating growth
With nearly three decades of experience focused on these sectors, we have watched hundreds of companies at all stages of their journeys – from inception, to finding product-market fit, to growing into dominant market players that define new categories. Activate provides capital to entrepreneurs at the inflection point of their growth, where commercial traction and a defensible solution have been established, and the market is ready for rapid adoption. We leverage our deep networks, years of insight, and a patient approach to help founders navigate through both the peaks and valleys that invariably come with building lasting companies of impact and scale. Our lens is biased toward visionary founders chasing exceptionally large markets with a compelling answer to "Why Now?"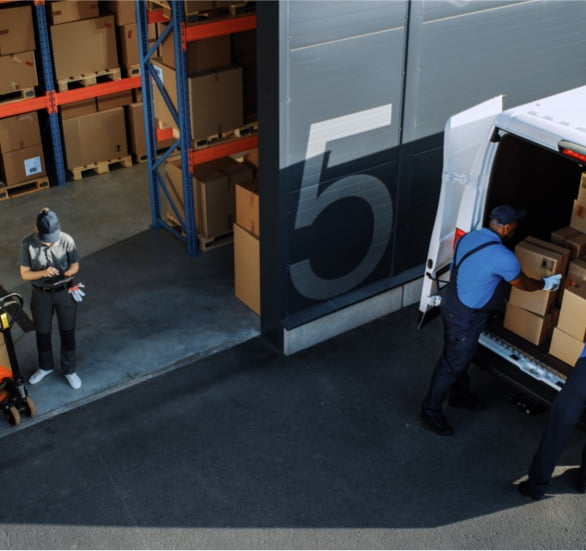 Activate is truly in a class of their own when it comes to commitment to their companies. Activate was among the earliest to understand our vision for our market and has been a pillar next to the company throughout a period of unprecedented global disruption in logistics – helping us navigate complex strategic decisions, volatile capital markets and ultimately accelerating growth into hyper-scale. In practice, Activate is an extension of our team in big ways and small: they are "always on" to provide counsel or to roll up sleeves together to solve tough problems. Above all, they operate with deep conviction and have been unwavering in their commitment to our long-term vision.
Learn More
6 of the 10
largest retailers work with Flexe
>50
%
reduction in delivery time (Lull case study)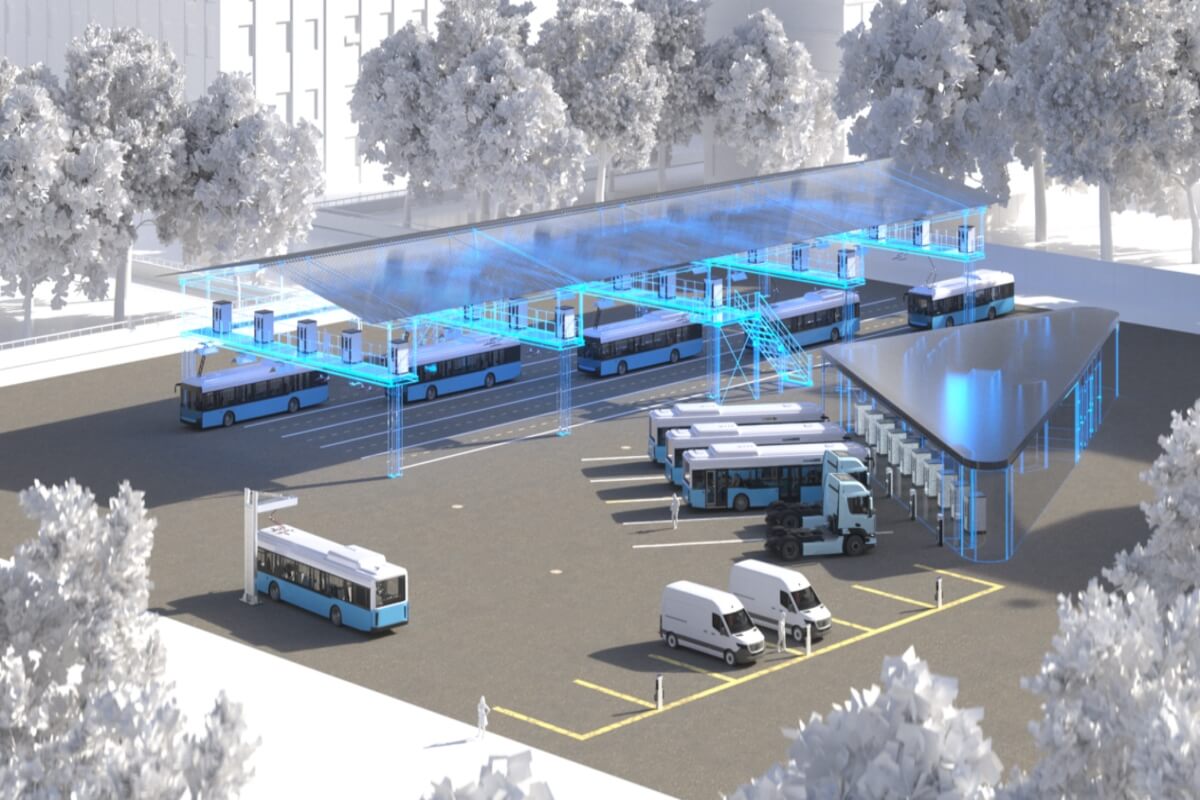 Activate was one of our earliest partners and have been foundational to the Generate journey. Because of Raj's mentorship, expertise and track record helping category-defining companies, Activate is the only growth fund we even considered as an investor, as we have had substantial choice at each juncture. We have been extremely fortunate to have Raj and Activate alongside us since the beginning and throughout, as we made that critical transition from an entrepreneurial first mover to what is now a fast-growing, market-leading enterprise.
Learn More
2,000
+
assets operating and serving customers, communities and the planet
50
+
partners scaling operations
We're investors, operators and believers. Our superpower is our team.
Beyond humility, curiosity and grit, our team brings a diverse set of skills, styles and experiences that inform our collective perspective. We focus on learning every day: from our homework, from companies and from each other. We embrace challenging conversations, question all assumptions, and believe the best ideas rise in a flat, intellectual environment. Activate's Executive and Strategic Advisory Boards, made up of industry-connected advisors, executives, investors and operators, bring another layer of valuable insight, perspectives and networks to bear.