Supporting entrepreneurs in pursuit of a
sustainable future
Our mission is to serve entrepreneurs building the defining companies of a sustainable and resilient future. We optimize for shared values and purpose, which means partnering with high-integrity, persistent founders building impactful companies for a better tomorrow.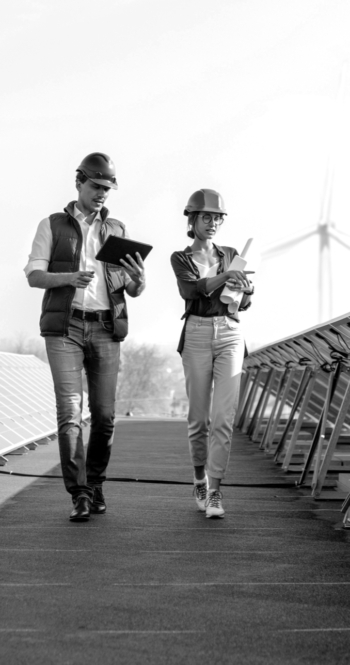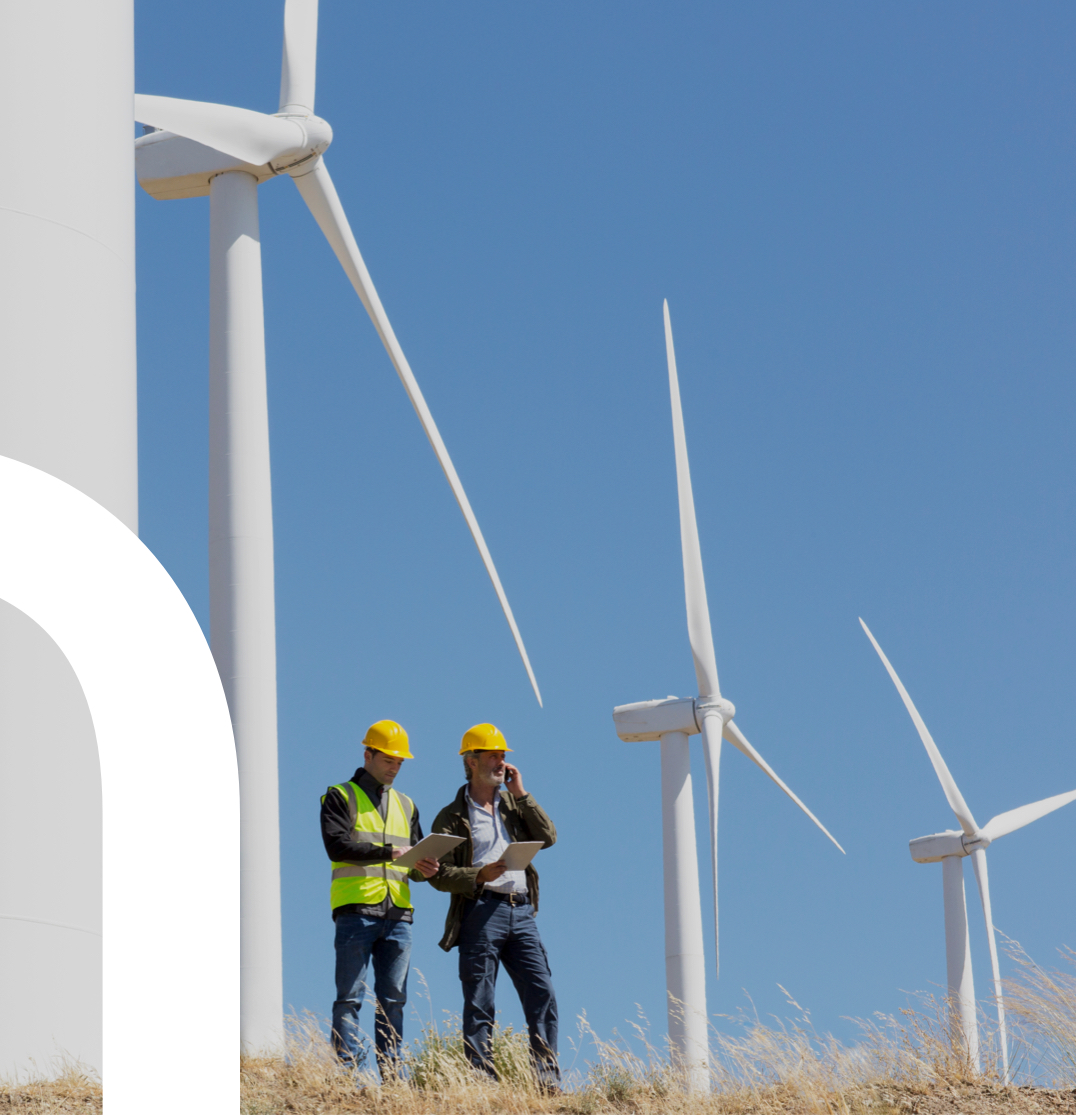 Building a sustainable firm for decades ahead
We are committed to building a firm where diverse perspectives are actively sought and believe building with a range of backgrounds and experiences makes us better partners to our investors and our companies.
Our values are the blueprint for our actions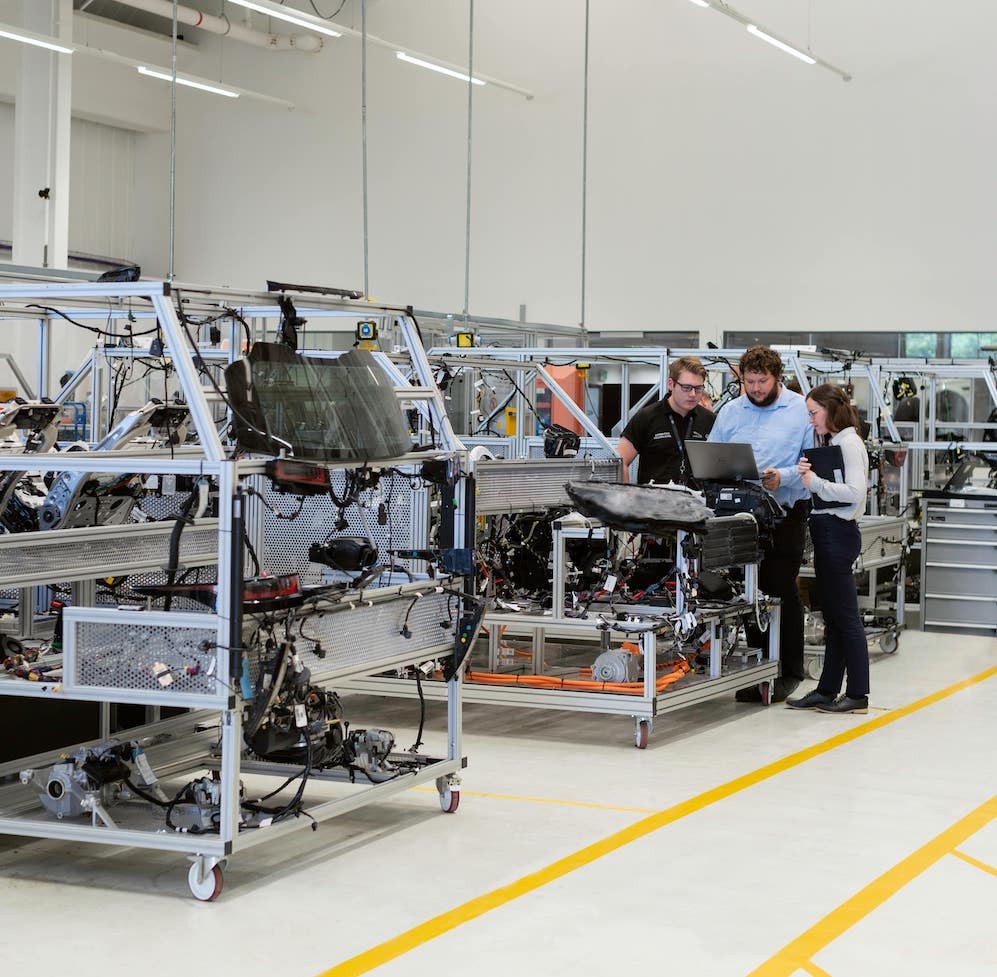 Passion, curiosity and a desire to accelerate the sustainable future are what drive us. Persistence and grit are what will get us there. We celebrate a "raise your hand" culture and take pride in the unglamorous work.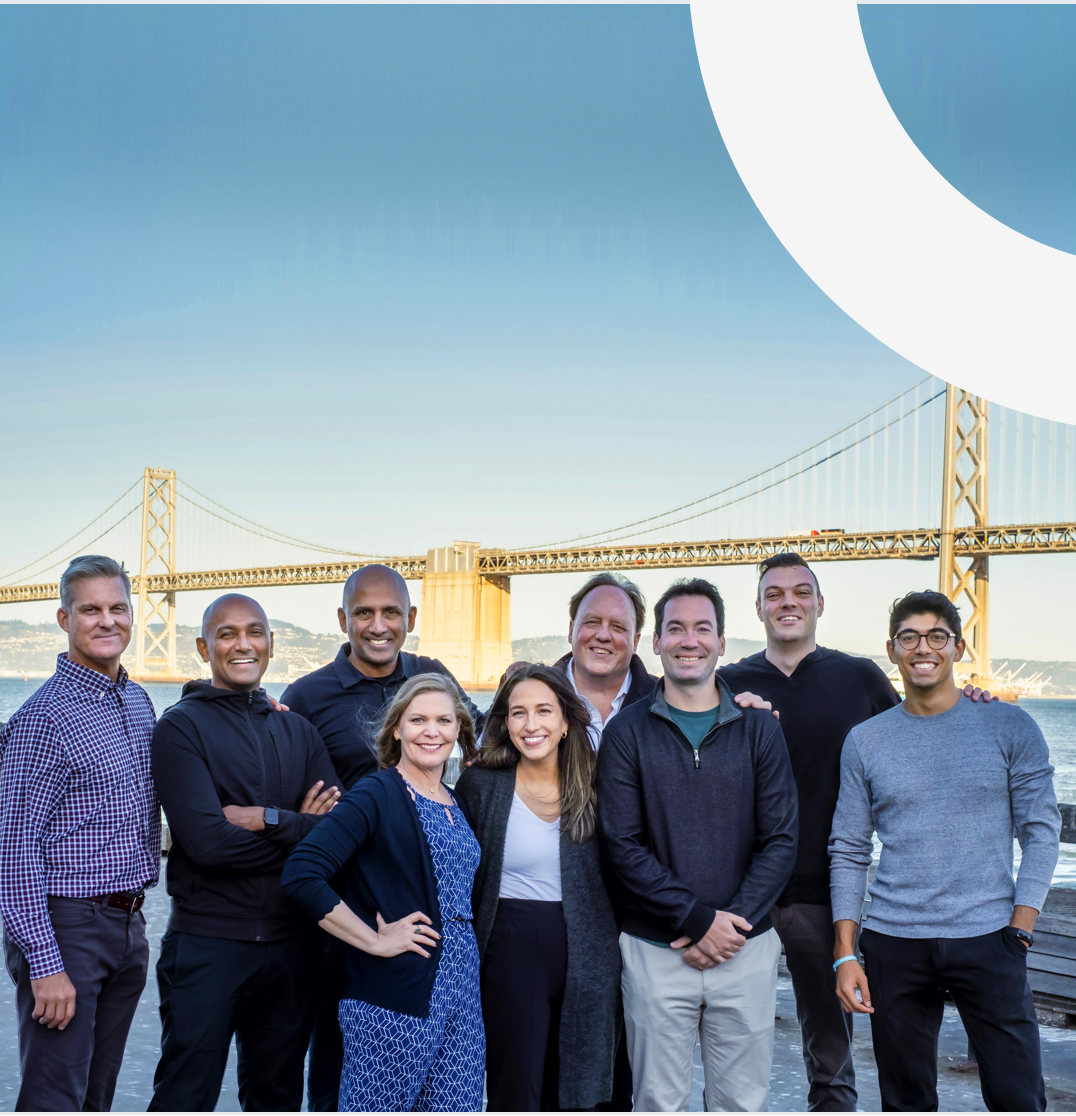 Our mission drives us forward
The companies we support are delivering positive impact at scale while also striving to create long-term value for our investors. Our values are rooted in the fundamental belief that these two goals go hand-in-hand.